A CONTEMPORARY LANGUAGE LINKED TO QUALITY, ERGONOMICS, ATTENTION TO DETAIL.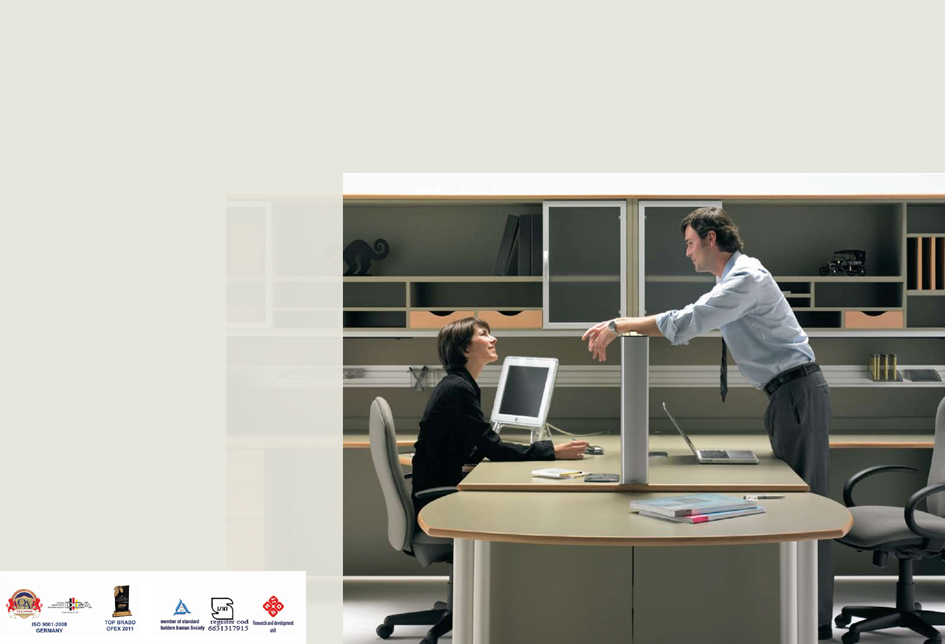 The Shizen mission is based on consumer oriented strategies and visions. The customer as the central figure to whom to offer the highest product quality. Designing and creating chairs for the office, home and contract that tell the story of quality, ergonomics and attention to detail.
Shizen chairs communicate, through a contemporary language, a new way of living and conceiving environments and spaces: new relationships of forms and functions capable of enhancing living spaces and work environments.
RESEARCH AND DEVELOPMENT CREATIVITY, INNOVATION, TREND ANALYSIS AND CAREFUL CHOICE OF MATERIALS
Analysis of trends, careful choice of materials, study of ergonomics. Technicians who work closely with designers and creative staff.
Shizen research and development aim to constantly achieve maximum comfort through technology and design.
Research and development of shapes. Contemporary and elegant lines, products with a precise character, which denote absolute personality.
Research and development of materials. Innovation and study of components to offer a cutting-edge product.
Research and development of colors. A wide range of colors and textures in line with current sartorial trends and close to the warmth of the home sector.
RENEW AND INNOVATE
* A renewed line of objects for furnishing the work and home space, faithful to the idea of ​​comfort and functionality that must always precede the creation of seats.
* A collection characterized by an extraordinary versatility of solutions designed with ever-renewed creativity, according to a lifestyle that looks ahead and anticipates the future.
* A discreet style, between influences of tradition and modern design, to organize living spaces with rationality and personality, without any obstacle to well-being.
The great possibilities and the numerous advantages offered by the most advanced industrial processes become, also for the production of upholstered furniture(office chair), a concrete reality. High product quality, great variety and rapid renewal of the modeling, rapid execution and therefore delivery are now available to our customers. With a specific goal: to renew and innovate to challenge the future